I love to have fab plans during the day because...well, first that usually includes brunch and you know how much I love brunch and second...daytime = beautiful, bright sunshine most days here in Colorado and that means I get to rock a pair of my favorite sunglasses. Don't ask me when it happened, but somewhere along the line I turned into quite the eyewear lover and now yes, I am that girl who needs a little extra time in the morning to carefully pick out her pair for the day. I've even been known to switch to a different pair mid-day. To give you an idea of what I'm working with, here is a shot of my current collection:
And my current favorite pair:
So right now I have a few Oliver Peoples, one Chanel, Salt Optics and Paul (Smith?) and the rest - all 19 of them - are from Barton Perreira. Obviously it is by far my favorite brand and that's simply because season after season the styles are consistently so creative, sexy, classic yet fashion forward (IMHO). One look at Patty Perreira, the brand's insanely talented and cool designer and you'll understand where it comes from.
If you want to see more of my collection, follow me on Instagram (@jetsetheart) because I often feature them there. But I'll also start including OOTD posts here on the blog and you can bet on seeing lots of Barton Perreira - there's just no way around it since I wear them pretty much every day. But today's post isn't about what I have. Instead it's all about what's on my wish list. New styles were added to bartonperreira.com earlier in the week and since then I've just been here completely flipping out over all of them. The one thing about living in Denver is that, unlike NYC or LA, it sometimes takes longer for new fashion goodies to be stocked at our department stores and boutiques so I wind up seeing a lot of things online before I get to check them out in person. Then again, did you know that there are only TWO Barton Perreira boutiques in the whole country (yes, two!) and I'm lucky enough to have one of them right here in Colorado. Soooo worse comes to worse, I could just jump in my car for a quick little 3.5 hour drive to Aspen to raid the Barton Perreira boutique directly. And one day I'll probably actually do that, but for now I'll settle for placing 30-gajillion special orders through my verrrry patient saleslady at Europtics (if you're in Denver, go see Azra at the Cherry Creek location). That way I can see EVERY. SINGLE. PIECE and color combo I'm drooling over. Anywho, now for the good stuff...
The Farrow. You can check out this frame in 6 different colorways on Barton Perreira's site and I'm debating between 4 of the 6. I can already tell I will have a very hard time picking just one to take home...which would you choose?
Edie. I featured this one on my Instagram and my nickname for this version is the ALL. GOLD. EVERYTHING! Seriously, just loooook at it...how could I resist?!?! But if you prefer a more subtle color combo, check out the other options shown on the site. The black with gold or silver with blue lenses are my next fave combinations in this frame.
Baez. The lenses on these two pairs are MIRRORED, folks. <insert "faint" emoticon here ;) >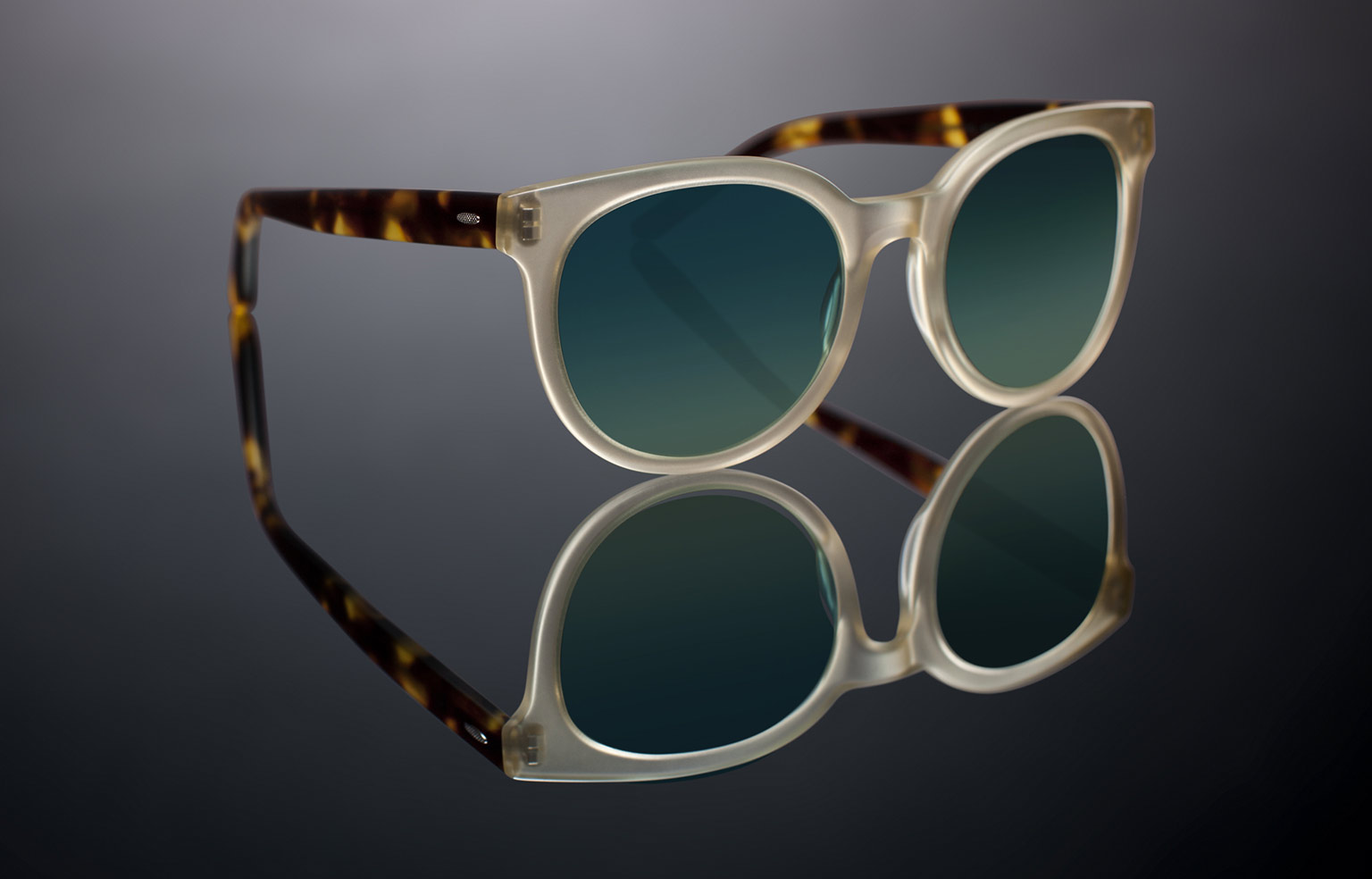 Shirelle and Gamine. Here are my fave colors but definitely go to the site (or your local optician) to see the full range.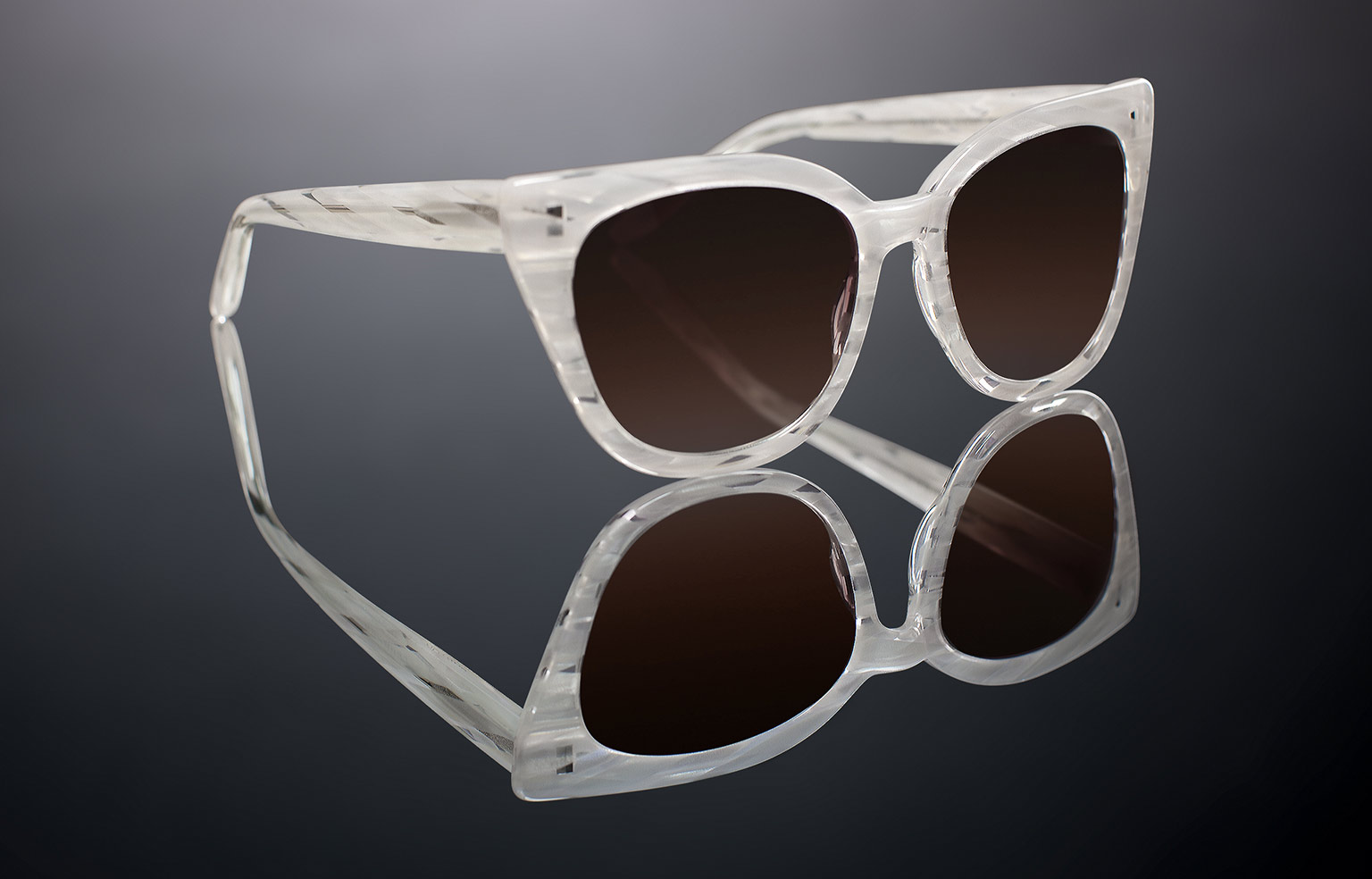 Seriously #obsessed, I want them all.